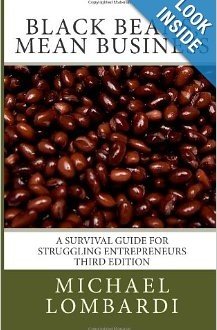 stuff your stockings with black beans
Well, it's that time of year again – my shameless plug for the ideal stocking stuffer. Check out the 2010 3rd edition release of 'Black Beans, Mean Business: a survival guide for struggling entrepreneurs'. Buy it on Amazon today!
Donate today to enable exploration and to keep related content coming!