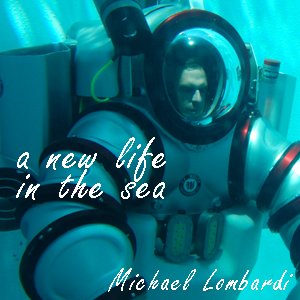 JAWS celebrates 35 years!
Thirty-five years ago, this very weekend, Steven Spielberg brought fear, panic, and mass hysteria to beaches worldwide. While the film JAWS was unquestionably remarkable for its time and included a number of industry firsts in the area of production and special effects, it marked a terrible turn for humans' appreciation and conservation of sharks worldwide.
To this day, sharks are viewed as man-eating monsters, when in fact, they are anything but…
In fact, millions more sharks are killed by humans each year, than vice versa. The list of shark education organizations and efforts grows continuously, yet so do shark deaths.
I personally believe that this comes to a matter of perspective.
We humans are guests when we enter the ocean realm, and are no longer at the top of the food chain. When we encounter sharks, it is on their terms, and in their environment. They are not monsters…they are surviving. I of course feel tremendous remorse for those who have been killed or injured by sharks, but also keep in perspective that the animals command respect, as without them, our oceans would fall radically out of balance.
I've found that the best way to appreciate sharks is to interact with them. I've dived with numerous species, and they are incredibly beautiful animals. Beyond just observation however, the actual interaction is priceless.
Sharks can sense our fear – an instinct that few animals have. They can also communicate with us using various postures; and it doesn't take long to understand.
Not so coincidentally, tomorrow (Sunday) I am heading offshore here in Rhode Island (the Ocean State) to dive and interact with our local blue sharks. If we're lucky, perhaps JAWS herself will make an appearance in these very waters that she chased everyone out of 35 years ago.

ShareThis