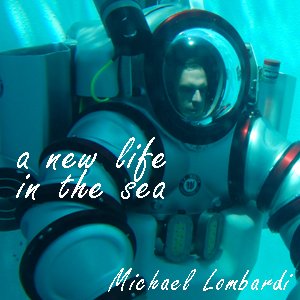 Earth's Mysteries Revealed…One Descent at a Time
We just returned from a safe and hugely productive 10 day expedition to continue our scientific and exploratory investigations of the Bahama Deep. On my return, buried in the mound of 'stuff to-do' was a pleasant and warmly welcomed note from Onlinecourses.net that informed me that 'A New Life' was recognized in their Top 5 Earth Mystery Blogs. Thank you Onlinecourses!
This week's journey was one for the memory books, as we worked to 446fsw – wrought with its own challenges. My intent is to back fill this Blog with my field journal as information is released from our various sponsors and supporters. Stay tuned, and I will relay the many stories of discovery, and the epic journey to the lower limits of the mesophotic zone.