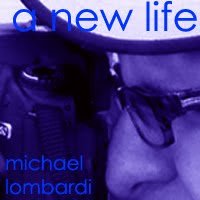 Celebrate Something Blue this Earth Day

Our oceans' importance are beyond describable. This Earth Day, remember that water is at the fundamental core of our existence, and without it, life ceases to exist. I'm not sure we can say quite the same about dirt.
So today's post is a short but critical one…remember to think green, but don't forget BLUE!
ShareThis
var shared_object = SHARETHIS.addEntry({
title: document.title,
url: document.location.href
});
shared_object.attachButton(document.getElementById("ck_sharethis"));
shared_object.attachChicklet("email", document.getElementById("ck_email"));
shared_object.attachChicklet("facebook", document.getElementById("ck_facebook"));
shared_object.attachChicklet("twitter", document.getElementById("ck_twitter"));
Related articles by Zemanta