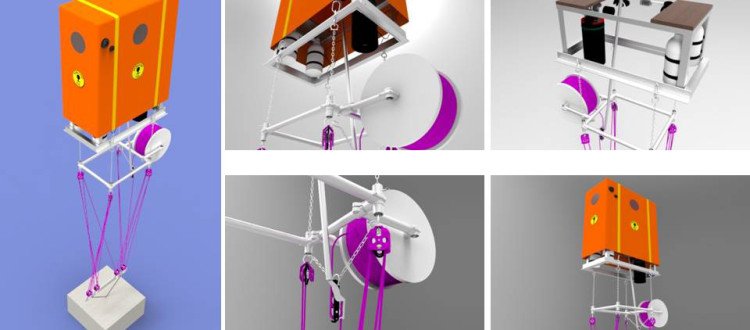 Another New Paper: variable depth capability for portable inflatable habitats
Recently published in cooperation with colleagues at NYU and URI:
Piispanen, RA., Lombardi, MR., and Burleson, W. (2016). Variable Depth Capability for Portable Inflatable Habitats. In Lobel, LK., & Lombardi, MR. (editors) (2016) Diving for Science 2016: Proceedings of the AAUS 35th Scientific Symposium, September 20-14, 2016, Narragansett, RI. Dauphin Island, AL: American Academy of Underwater Sciences. ISBN 978-0-9962343-1-3. Pp. 144-150.
Download it here: Paper-Habitat Depth-Piispanen2016